Can Dental Implants Shave Years Off Your Age?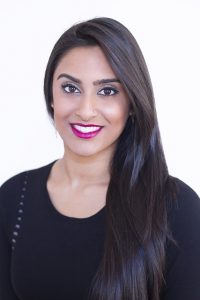 Who doesn't want to look younger? In a world obsessed with looks, sometimes it may seem a a bit vain or superficial to think about cosmetic and beautification programs. Some people feel the same way about altering their teeth. Dental implants, artificial teeth that are placed into the jaw with the help of an artificial tooth root, however, are more than just a cosmetic makeover.
In fact, there's really nothing superficial about it. The benefits of dental implants include regained confidence, restored chewing functions, no gooey adhesives, the possible alleviation of painful gums, and even improved speech pattern for some folks.
If you've lost your teeth due to aging, an accident or some other dental problem, consider what dental implants can do for you. A lot of people prefer implants because, unlike bridgework, they do not need the neighboring teeth for support.
Considering more than 36 million people in the United States have received dental implants or wear dentures, the restorative benefits of what implants can do for you are numerous. Dental implants have a success rate of over 90 percent and can take years off your appearance. So yes… dental implants really can help you look and feel younger!
So don't shy away from a procedure that cannot only help you gain back some of the pleasures of living, but literally make you look and feel younger. Find out more by making an appointment with your Longmeadow dental professional today.