Dental Remedies for Improving Your Smile
They say a smile can say a thousand words, without speaking a single one.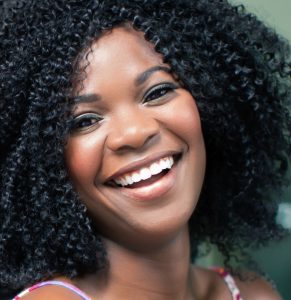 That's why it can be so important to be confident in your smile. It is the first impression someone has of you and you want it to be as positive as possible.
Give yourself the desire to smile more by visiting your friends at Longmeadow Family Dental Care and let us evaluate options to help fill you with confidence.
Here are some services we may recommend:
Dental Bonding- Dental bonding is a procedure in which a resin material is applied to your teeth and hardened with a special light, to improve your smile. Bonding is used to restore decayed, cracked, and chipped teeth. This procedure is also used to fix gapped teeth and improve the appearance of discolored teeth.
Teeth Whitening- We'll discuss the pros and cons of both over-the-counter and in-office bleaching. Take-home teeth whitening involves custom-fitted trays filled with a bleaching gel that you can use at home. For in-office teeth whitening, your Longmeadow experts will combine a bleaching gel with a light source to speed up the process.
Dental Crowns- A dental crown is an affordable dentistry option to enhance your smile. A dental crown is a cap that is placed over a tooth to re-establish its original shape and function. Since crowns fit over the teeth, they can instantly correct chips, crookedness, mild alignment problems, fractures, cracks, discoloration, and more.
Dental Implants- Missing teeth can affect your appearance and have many negative effects on your oral health. Dental implants are a great option to consider for replacing missing teeth and can restore your smile, take years off your look, and help you feel better about yourself.
Everyone wants a beautiful smile, and why not? It's one of the easiest ways to improve your appearance. Make an appointment with your Longmeadow Family Dental Care team today and make your smile the best it can be!