We Put Our Money Where Your Mouth Is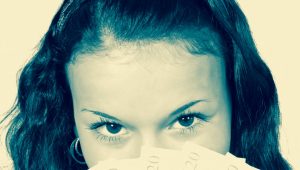 When it comes to protecting your teeth, and your smile, the staff at Longmeadow Family Dental Care is at your service. We've invested in state-of-the-art equipment and professional training for our staff because nothing is more important to us than putting your dental health first.
Our use of modern equipment in our new warm and inviting environment puts your mind and mood at ease. When you pay us a visit, you can sit back, relax and let us put our expertise to work for you.
From examinations and cleaning to composite fillings, crowns, even dentures, dental implants, and veneers, we can provide a complete dental solution for you and every member of your family. Our staff offers the citizens of Washington County the best dental care from a team that is as well trained as it is committed to the community of which we are a proud part.
Count on us to put your dental health first. Give us a call, schedule an appointment and see for yourself. We look forward to welcoming you!